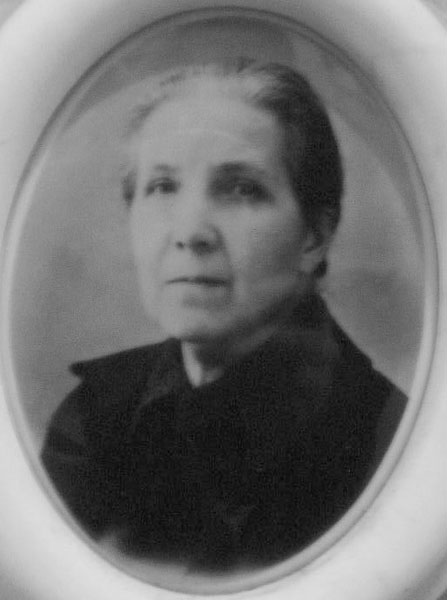 Maria Anna Coriasco,
Grabsteinfoto / picture on the tombstome

Gesucht wird nach Angehörigen von Maria Anna Coriasco, namentlich bekannt ist die einzige Enkelin, Valeria Paola Savarino, geb. 23. 4. 1947 in Turin, die allerdings bisher nicht ausfindig zu machen war.

Wanted are relatives of Maria Anna Coriasco. Known by name is her only granddaughter, Valeria Paola Savarino, born april, 23th 1947 at Torino. It wasn't possible yet to trace her.